Public Speaking Certification Program For Entrepreneurs
May 25, 2022
BA Speaker Training is about to offer an elite speaker training certification program for entrepreneurs!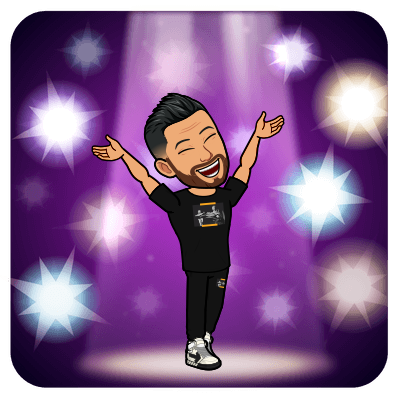 I'm super excited about it because I love working with entrepreneurs.
What separates this speaking program from all the programs on the market?
Me
You
The program
ME: one of my mentors once said, "If you want to be a great speaker then you have to be a little bit off."
I thought to myself, I am definitely off, people tell me that all the time. I don't care to fit into an idea what people are supposed to be like. In fact, I do most things different including how I approach audiences. For example, one thing public speakers always say is, "Know your audience."
Speakers extensively research their audience, they find out everything about how audiences think and act, and what they do on their spare time. But think about the people around you... how many of those people truly know themselves?
I like to Get To Know My Audience. In real time, as I talk to them. I interact with audiences of all sizes. I want to get to know them, and I want to get to know you too.
This approach to speaking may not work for you. That's okay, it doesn't have to. If everybody were the same then that would be weird, right?
YOU: know that public speaking can make you more money. You know that speaking can turn you into a better leader. You know deep down that you would like to be recognized for your hard work, and you know that being a skilled speaker will benefit you.
You are also okay with spending a bit of money towards your personal development.
You want to be a part of a team of professionals who love talking about business and prosperity. You want to talk about goals, ambitions, desires, and you're looking for time money freedom.
Wouldn't you agree?
The program: you're going to be a certified speaker. You're going to meet live with me once/week to learn about speaking and your speaking career.
You're going to get a series of challenges from speaking challenges to leadership challenges to daily exercises that can make you a better speaker, AND advance your career.
I'm not going to give away all the details; in fact, right now we don't have a launch date for this program but it is coming soon and I encourage every entrepreneur or entrepreneurial mindset type person reading to get on the waiting list and gobble up the details as we go!!
You can do that here:
Talk soon,
Devin Bisanz