4 Lessons I Learned From Joe Roberts- The Skid Row CEO.
Aug 16, 2022
I've done a lot of smart things in my time, and reaching out to speakers for mentorship is one of them. I remember the first time I sent Joe Roberts an email. He was a top Canadian speaker with multiple awards. I reached out to other speakers who never responded, but Joe responded the next day.
I took the lessons I learned during a two-hour sit down with Joe, and applied them to my speaking business. It literally took me years to apply the full knowledge.
Now, I'm finally comfortably earning my living from speaking and I want to take my business to the next level. I reached out to Joe; again, he responded right away. I got 45 minutes and 4 takeaways:
1. The Speaking Dream is Much Bigger Than I can Imagine.
I'm grinding every day while Joe's talking about billing up to 50k for an hour's talk. "I'm where you want to be in 10 years," Joe said.
In my head I was like fuuuuuuuucccccckkkkk, that literally seems impossible.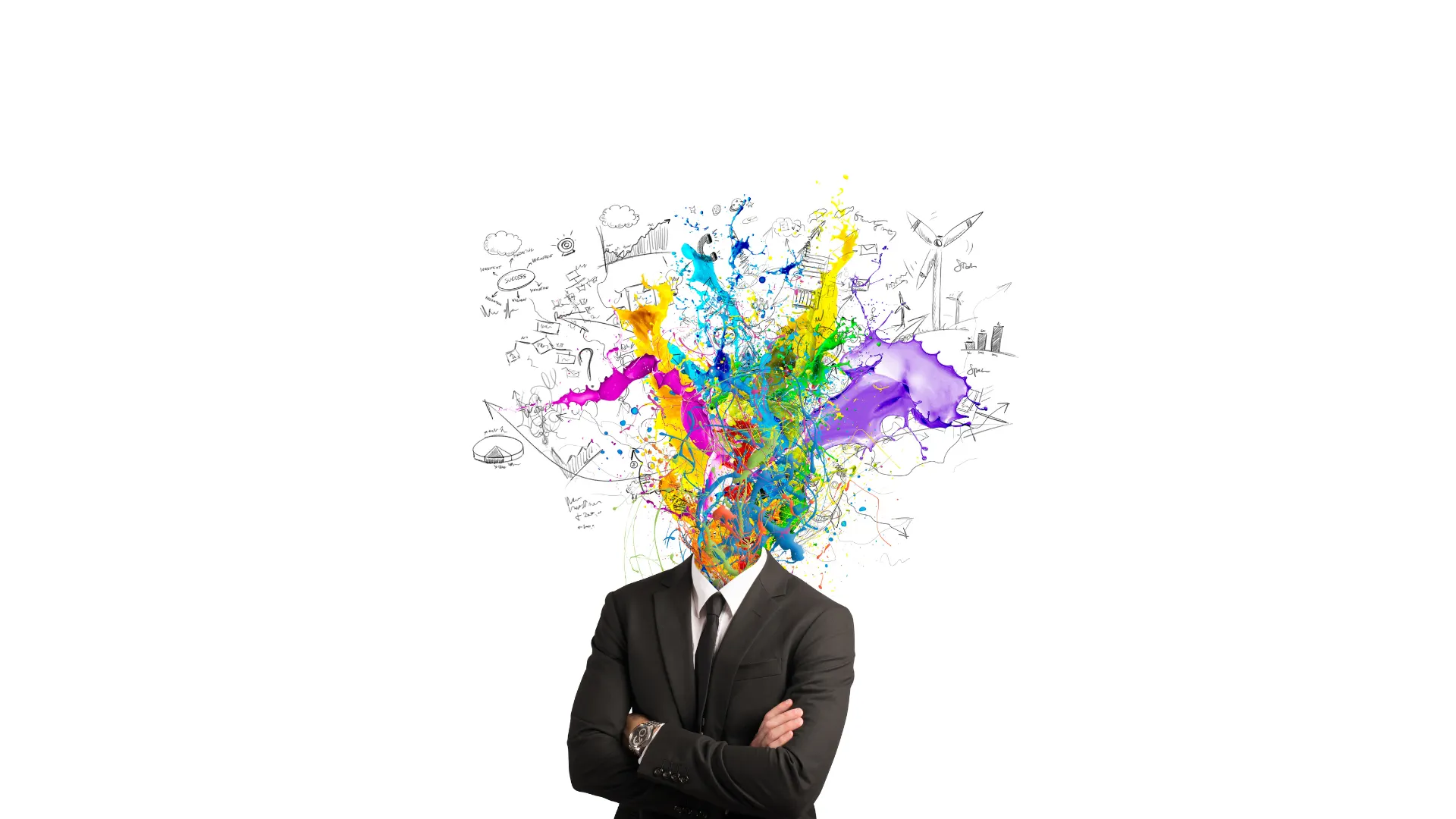 2. Your Story is The Business
Joe told me the story about his push for change campaign. It took three years to complete a feat that involved Joe walking 9000km's across Canada pushing a shopping cart. I asked, "Did you do any speaking during that time?"
"We did 435 speaking engagements," Joe responded, "We talked to 100,000 kids, walked with Pinball Clemons," and he mentioned 10 other famous names.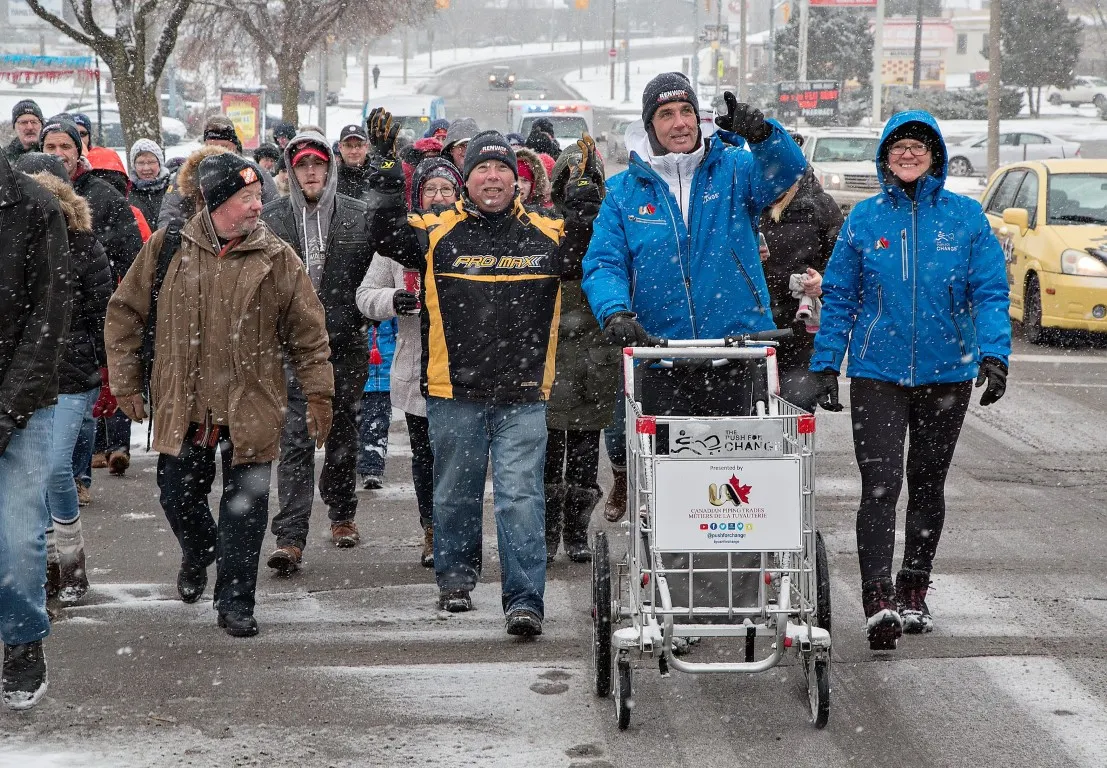 The point is: pushing the shopping cart 9000km/s is a fabulous story, but the story before the shopping cart story is fabulous as well. Also, the story after the shopping cart story is equally amazing; it involves Joe being on the same speaking bill as the President of the United States.
Joe said, "Speakers ask me all the time, how did you get there? It comes down to consistency, it's falling in love with the business and staying at it. There was a time when all I wanted to do was pay my bills, but now it's beyond my wildest dreams."
How can the thought of living your wildest dreams not jack you up?
Joe said, "If you have a dream to start a speaking business and monetize it then get at it because the sky is the limit!"
3. The Reason Most Speakers Don't Make it is a Lack of Commitment.
This one is pretty obvious. You can't compete professionally if you're doing it as a hobby.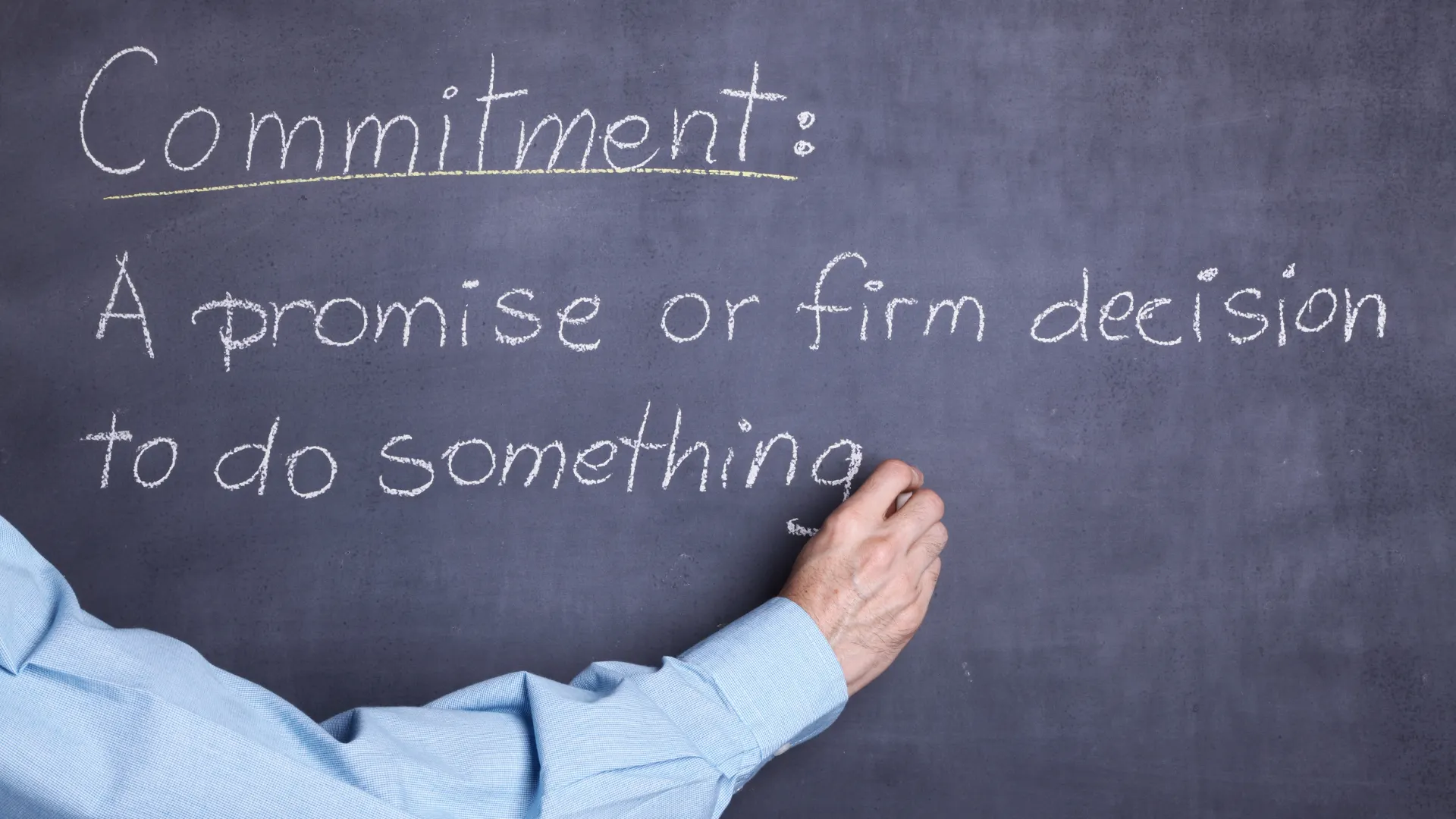 4. Get Known For One Thing
I asked Joe, "Did you start speaking in corporate?"
Joe responded, "I started speaking at AA meetings, NA, meetings, and conferences, then I went on to speak at high schools. Then I moved to chambers of commerce and rotaries, and then I said, I'm good at this how do I monetize it? Then I became your typical motivational speaker, not a coach, not a consultant, not even a topic matter expert. I positioned myself as the thunder. You want a speaker to knock it out of the park at the start and end of their conference. You want somebody to set the tone. You want someone to create such a massive, emotional, impact on your audience they are buzzing and talking about that talk years later!"
Me: Are you still that speaker today?
Joe: Yes.
Dang, I started daydreaming. How could that not make a speaker feel amazing about their career? I want to do that. All the time. Everywhere I go.
I can hear Joe saying, "Great, now go do it!!!"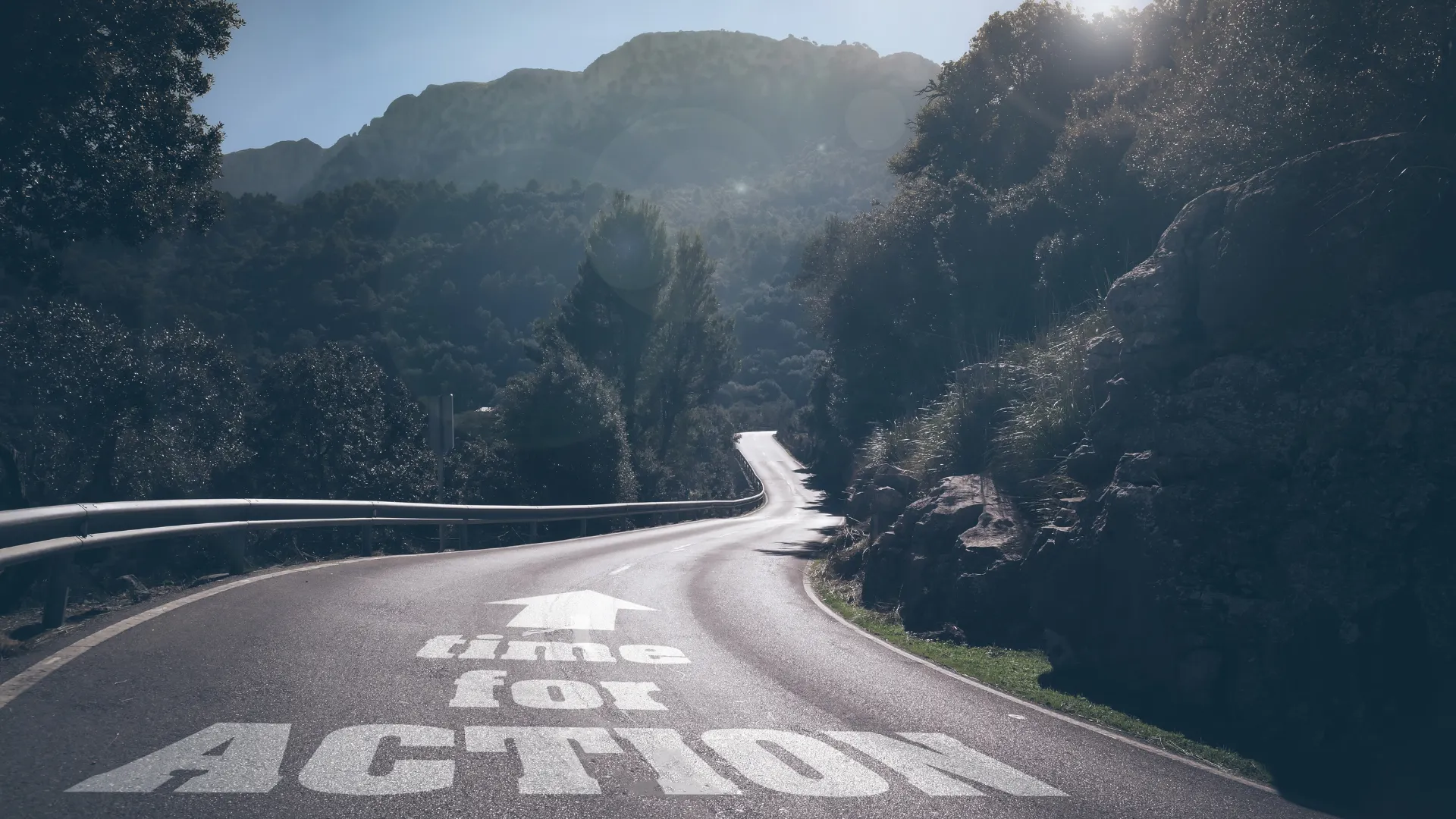 Joe said, "As long as there is anxiety for people to speak there is a business to teach people how to speak."
I told Joe I'm currently a trainer and I want to go to the next level, is it possible?
Joe's response, "There is a massive pain around public speaking, and being able to teach people how to overcome that can be a dang religion, and it is, it's called Toastmasters! Haha, there is a business, yes, and it's a seven-figure business!"
That was enough information to launch my shuttle! I mean Toastmasters is a religion, and like religion; it works for a lot of people, and I'm a Distinguished Toastmaster.
BUT...
Both are stuck in their ways.
I, on the other hand, show theory through exercise. Like going to a sports camp, you do the exercises. I value time, money, and individuality.
Getting to the finale, Joe Roberts is the most inspirational speaker I know. I'm very appreciative of his time. The first interview was recorded but I moved three times. I didn't ask to record this one, I wish I had because then I could have chopped up a cool video for the Gram. It was more personable this way. Joe may not even allow me to publish this!
You can find@ https://skidrowceo.com.
I'm a Joe Roberts fan, and Joe is a kick-ass speaker. He said, "You should join CAPS,"
and I joined them the next day.